Managing Crisis Communications
Managing crisis communications to protect the company and its reputation from the unexpected
When handing crisis communications, there is no substitute for experience. CROSSMEDIA has supported clients through unexpected and high-stakes situations, oftentimes with little advance notice or time to prepare. We have the skills to advise companies facing a crisis, and have managed situations ranging from merely troubling to grave.To address crisis communications effectively, a company must be well-prepared with the best internal and external resources working together as a team. Possible crises include natural and man-made disasters, unplanned management changes or illness, missed guidance, plant closures, activist shareholders, product failures or recalls, failed clinical trials, patent infringement, litigation outcomes, online slander and more.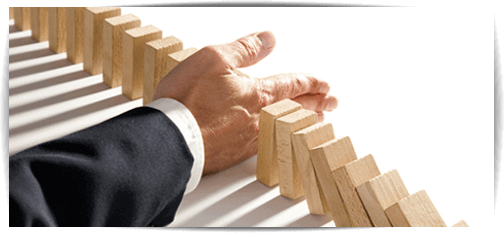 CROSSMEDIA works closely with its clients to mitigate negative stakeholder reactions to events that may threaten a company's reputation or business plans. We also recognize that a crisis is likely to require an immediate public communication (at times with only limited information), as well as ongoing work to provide updates and/or fully address the situation. Although no two crises are alike, CROSSMEDIA has crisis communications templates that can be customized to a client's circumstances and experienced teams in place to respond quickly when called into action.
Leveraging media relations to broaden awareness, gain support and catalyze action
At CROSSMEDIA, we focus on best practices. For media relations programming, we help our clients define the companies' media goals and objectives. Then we recommend the appropriate team to implement media relations.
Media relations is an excellent strategy for many purposes: driving user/consumer awareness, gaining community support; elevating the image of management or the company; educating the public about the company's mission, event, launch and more as well as supporting investor relations. With the conversion of online and traditional media, the landscape continues to evolve rapidly. Therefore, CROSSMEDIA leverages relationships with financial media experts to plan and execute timely and appropriate tactics to influence audiences.
Plan elements include the following:
Development and execution of external communications programs
Brand positioning and key message development
Proactive media-specific messaging and targeted outreach
News bureau management
Editorial desk-side meetings
Audience identification
Utilizing key influencers and thought leaders
Media audits
Tradeshow support
Collateral development
Media training and interview preparation
Securing special event attendance, introductions and meetings with key editors and industry professionals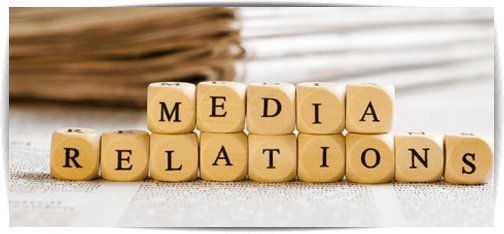 CrossMedia takes advantage of the latest technologies and platforms to transform the way our clients interact with customers and stakeholders. Our digital strategists, creatives and developers have amassed extensive experience working across a variety of mediums and disciplines. More importantly, they continue to keep pace with rapidly changing industry dynamics and preferences that attract, engage and convert target audiences.
Working closely with our in-house industry experts, our interactive marketing agency professionals provide a range of services to help clients create compelling visual media and online properties.Insights and Requirements. Our team gains a thorough understanding of the client's business and works with key stakeholders to set short- and long-term goals, identify target audiences and define visual, content, functional and technical specifications.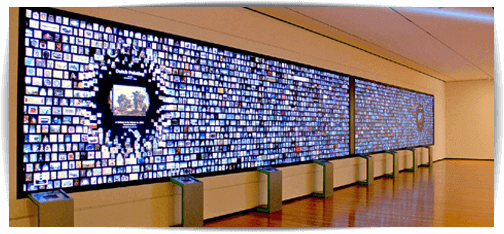 Design and Production. To ensure a positive user experience, we use requirements analysis to determine a user-friendly structure, develop visual layouts and storyboards, create appropriate assets (copy, graphics, etc.) and produce the final product.Testing and Measurement. Whether the deliverable is a corporate website, a mobile app or an online video, we ensure a quality product by conducting pre-launch compatibility, usability and functionality testing as well as post-launch measurement, analysis and optimization.
Reputation management
Reputation is a fundamental quality of every organization – what stakeholders believe about it, expect from it and say about it to others. But many businesses continue to manage their brands and reputations in separate silos. A disconnect between brand and reputation creates a barrier to success and growth – and in some cases, a destructive force. It's the central issue every business must address today, as organizations can no longer afford to have brand and reputation as separate entities. Companies need a new approach that produces meaningful, productive, progressive exchange with their stakeholders, and at CrossMedia, we call it authentic engagement.
Strategic communications
It doesn't matter whether you call it reputation management, media relations, stakeholder engagement or crisis management – it's all about getting your message across to the right people, at the right time, in the right way. Effective, targeted communication is crucial to the success of a business, a brand, a trade association or NGO.At Interel, we specialise in strategic communication of all sorts. We don't need to give it all a label. Our experienced team understands the channels to use to get your message out there, and how to ensure that it has maximum impact. We work across sectors and practices to bring the right skills and knowledge to any communication challenge. We're engaged with digital, we know how to use more traditional media to great effect and we work hard to protect, promote, enhance or defend reputations, brands, products and business ideas. Count on us. We get your message across.
Government & Public Affarirs
Politics affects every industry. Governments of all parties say they want deregulation, but in practice, Ministers, regulators, quangos and legislation impact every part of how companies do business, from the environment they operate in to the way firms work. Ever sensitive to public opinion, politicians are increasingly driven by campaigning agendas to intervene to protect consumers and promote particular policy ends.
Our expertise lies in helping companies actively to manage the business and reputational risk the political process generates. To do this, we: Create and maintain a positive profile through long term public affairs programmes and driving targeted political campaigns to change the existing policy landscape.
Provide reliable insight and political intelligence about public policy development at all levels of government, Parliament, the devolved assemblies and local government.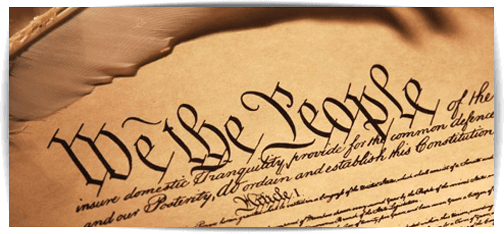 Ensure that our clients' messages are conveyed clearly and effectively by developing effective briefing materials and targeted contact programmes and by staging events, receptions and conferences.
Generate an evidence base using economic, consumer and political research as a platform for engagement with government, regulators and the policy community.
Provide input on all aspects of the legislative process from detailed analysis of a proposed Bill or Order, to developing effective lobbying strategies around them.
Assist in drafting responses to Select Committees and policy submissions to White or Green Papers, as well as helping witnesses prepare for live hearings.
If you want to achieve tangible results to help your business or association flourish then we can help.
Perhaps you want to stop or shape an unwelcome piece of legislation. Or you need to engage with government or regulators to enhance your reputation. You might need to understand what's going on in parliament and what's coming up on the legislative agenda.
With experts on our team who have worked extensively at the heart of the political system, we're well-placed to make sure that your message gets heard, and listened to, at the right moment, in the right place, by the right people.
Inside knowledge, credibility, wise counsel and integrity are core to our public affairs services. The numerous awards we have won, as well as the number of satisfied clients that we have, are testament to our success on their behalf.
Successful public affairs campaigns use great communication to protect business interests, support access to new markets and promote business development.
Count on us – we work for your success.
With the ever-changing nature of today's political campaigns, candidates need a campaign plan that incorporates not only proven strategies of the past, but also the willingness and creativity to think outside the box. At CrossMedia , we bring both.Having been at the center of some of the highest profile campaigns in the country, we can help you put together a winning campaign plan that uses a combination of dependable strategies and innovative tactics. From field organizing and get-out-the-vote efforts to earned media and paid communications, from managing budgets and resource allocation to independent expenditures and ballot initiatives, we can help your campaign succeed in the fast-paced world of modern politics.
Our services include:
Activism Support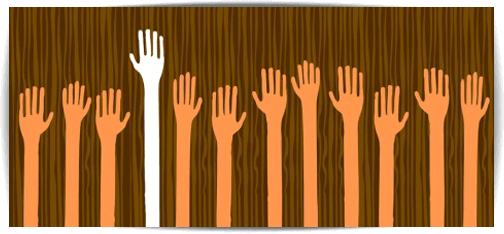 Strategizing effective response to shareholder activism With more institutions adopting activist investment strategies and more activists launching campaigns targeting a wider set of issues and companies, boards and C-suite executives must consider the possibility that their company may come under attack.
Regardless of the form of activism – private or public, constructive or confrontational – CROSSMEDIA's in-depth understanding of our client's business strategy, accomplishments and challenges, valuation drivers and shareholder base enables us in a unique position to assess potential vulnerabilities and formulate a persuasive and thorough response to an activist's claims. Working with our client's legal, financial and proxy solicitation advisors, CROSSMEDIA conceives and executes communications plans addressing the needs of all constituents including investors, employees, customers, vendors and other business partners.
General Political Consulting
A general consulting relationship with CrossMedia is a broad-based agreement in which our team uses its extensive background in managing campaigns to help your team develop and implement all aspects of the campaign plan including creating and managing budgets.
Grassroots and Field Organizing
Planning and executing an innovative field program is key to communicating a campaign's message. Members of the CrossMedia team have created winning field plans for a variety of political and advocacy campaigns, and help our clients reach and activate their grassroots.
Strategic Communications
Knowing how to communicate your message is the first step towards victory. From message development and press relations to crisis communications, campaign-style rapid response, and speech writing and debate preparation, we can prepare a winning communications strategy for any campaign.
Website Development
In today's modern-day campaigns, it is vital to have an on-line presence that communicates your message, organizes activists and protects your brand.